The number of flights from Europe to Gazipasa airport will increase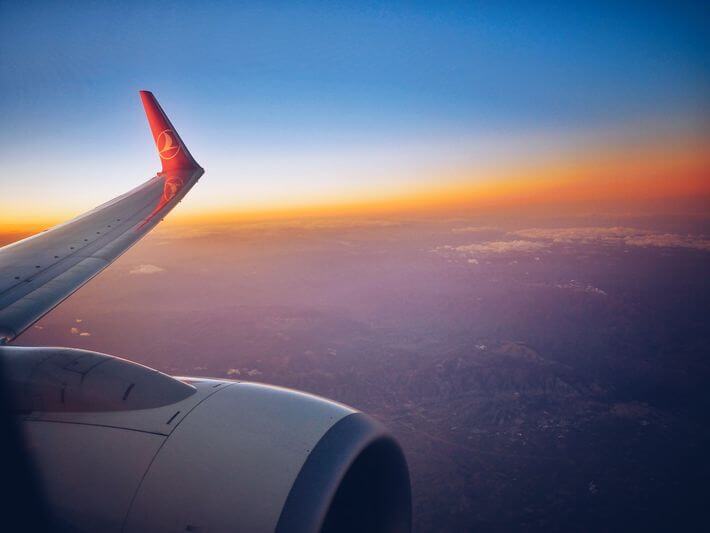 Corendon Airlines Corporation plans to significantly increase the number of flights between Europe and Gazipasa Airport, located near the resort of Alanya.
In early 2024, it is planned to launch 24 new flights that will connect the Netherlands, Belgium and Denmark with the popular Gazipasa Airport.
Starting February 17, 2024, there will be two weekly flights between Amsterdam and Alanya, providing passengers with the opportunity to conveniently and quickly reach the picturesque seaside resort.
In the period from March to April, it is planned to expand the list of sending cities, including:
Maastricht (Netherlands)
Eindhoven (Netherlands)
Brussels, Belgium)
Groningen (Netherlands)
By May, the number of flights from Denmark will increase: flights from Copenhagen and Billun will be carried out twice a week, from Aalborog once a week.
Such a large-scale expansion of air travel will allow tourists and businessmen from these countries to more conveniently and quickly get to the popular resort, contributing to the development of the tourism industry and strengthening ties between countries.