Turkey raises the financial threshold for obtaining a residence permit to $200,000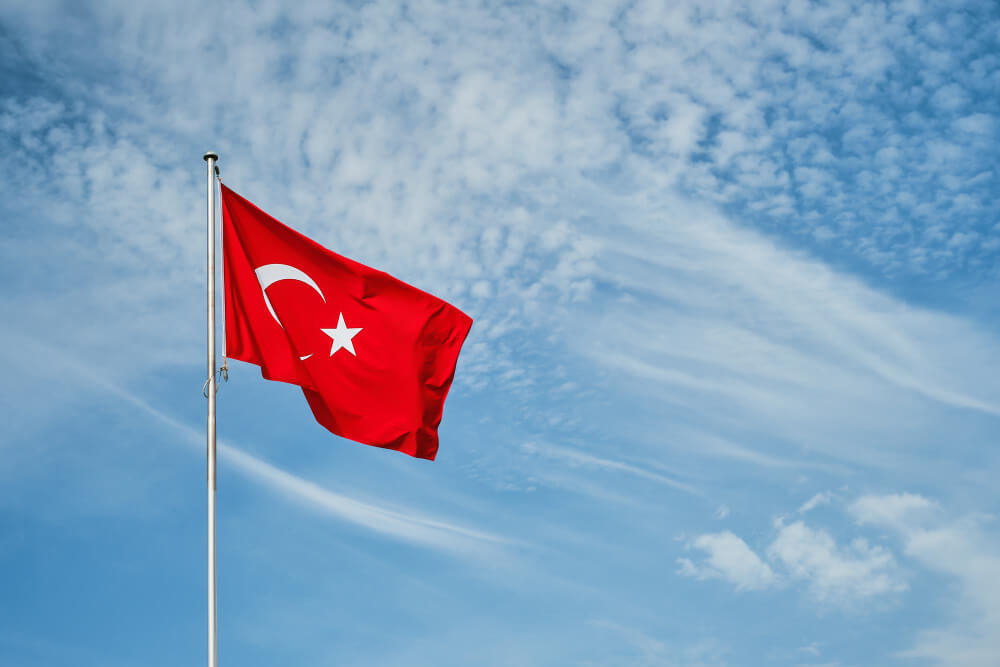 Sensational news about a significant increase in the minimum amount for a residence permit in Turkey. In a country where a residence permit has become an object of desire for many foreigners and citizens, the rules of the game have suddenly changed.
The new rules entered into force on October 16, 2023.
However, official sources have not yet confirmed this information. While the details of the new law are not known, we will definitely tell you everything as soon as they are.
The minimum financial "threshold" for obtaining a residence permit under TAPU in Turkey has been raised 2.5 times to $200,000.
How long was it before?
$75,000 for large farms, $50,000 for smaller farms.
When buying for a smaller amount, you could count only on a tourist residence permit, which is now difficult to obtain.
The amount for "citizenship by investment" was raised 1.5 years ago from $250,000. up to $400,000, and they are not changing yet (although there is talk of a "million").
On the website of the migration service goc.gov.tr, in the "News" section, this resolution is not yet available.
Real estate expert Mustafa Kochak made a statement to the press, clarified that for short-term residence permits from October 16, 2023 and later, the sale price specified in the title deed (TAPU) for all settlements is at least $200,000 in Turkish lira. Moreover, based on the Central Bank's rate of sale of foreign currency on the day of receipt.
Turkey is becoming an increasingly expensive country, so it is profitable to invest in the purchase of real estate there.
We will be happy to help you become the owner of real estate and the owner of a Turkish residence permit or citizenship.