Report on the seminar "Strategies for investing in foreign real estate 2023" in Kyiv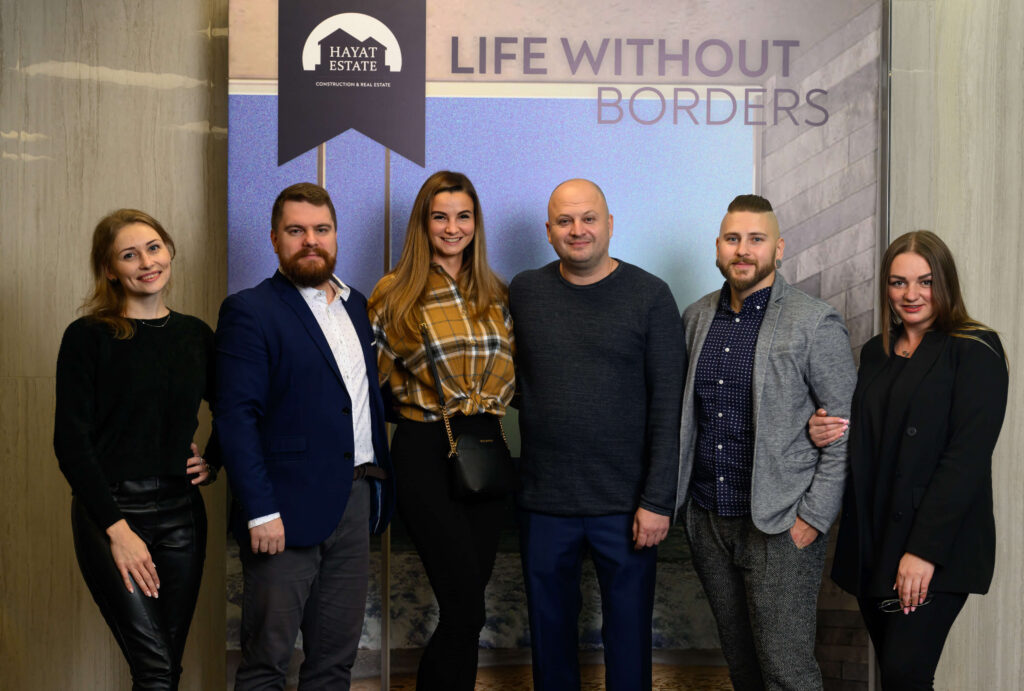 The moment of the long-awaited meeting has arrived, and in an atmosphere of live communication we met at a seminar in Kyiv.
The seminar "Strategies for investing in foreign real estate 2023" was held on October 21, 2023.
After two years of anticipation, this event became not only an unexpected meeting with like-minded people, but also a unique platform for enriching knowledge about global real estate investments.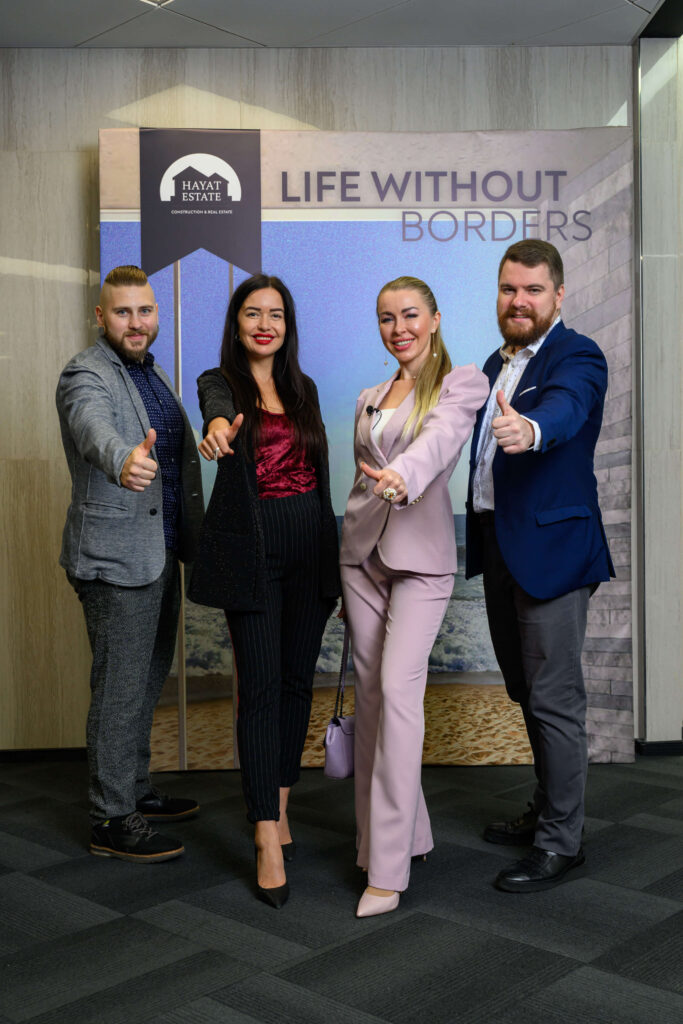 At 15:30 the YouTube broadcast began, allowing access to the seminar from anywhere in the world. Participants in the online broadcast also had the opportunity to ask their questions to the speakers, making the event interactive.
The main speaker of the seminar was Rostislav Sagaida, an expert on investment in foreign real estate from Hayat Estate, who shared his 5 years of experience in investing in real estate abroad.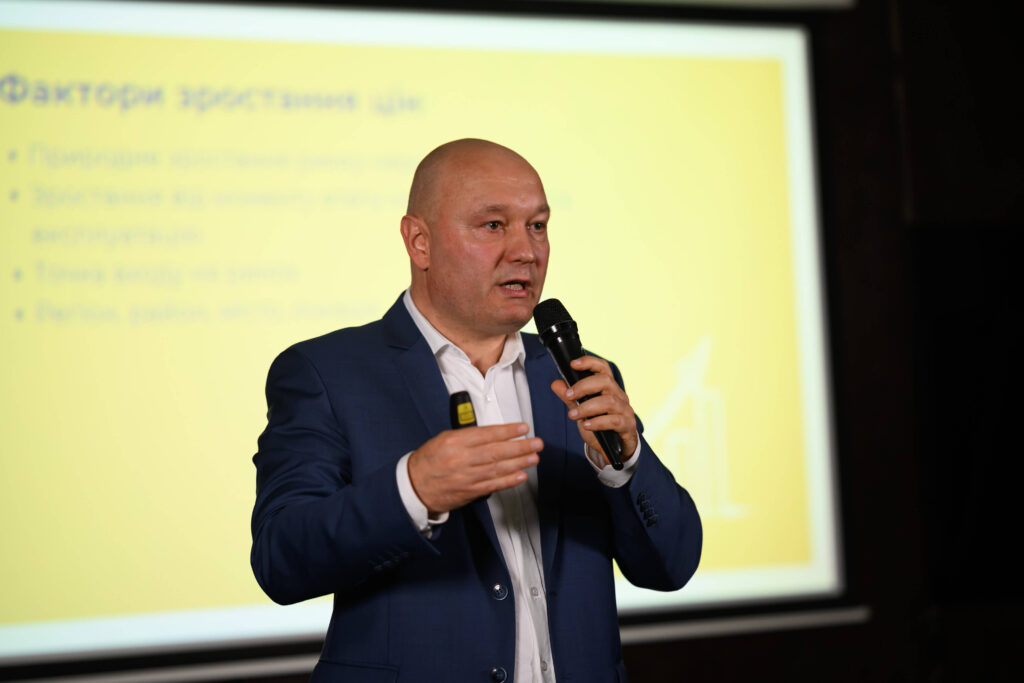 Yulia Sheveleva, an expert at Hayat Estate, introduced the participants to the goals, values of our company, experience and knowledge that make investments in foreign real estate safe and profitable.
During the seminar, participants expanded their horizons in the field of investment in foreign real estate and gained valuable knowledge:
Current methods and strategy for investing in foreign real estate, including information on timing and profitability.
The most promising states for investment in 2022-2023.
Participants received access to unique conditions for purchasing real estate from our company.
Participated in a drawing for a certificate for a discount or to receive a free consultation with an individual analysis of investment potential from a Hayat Estate expert.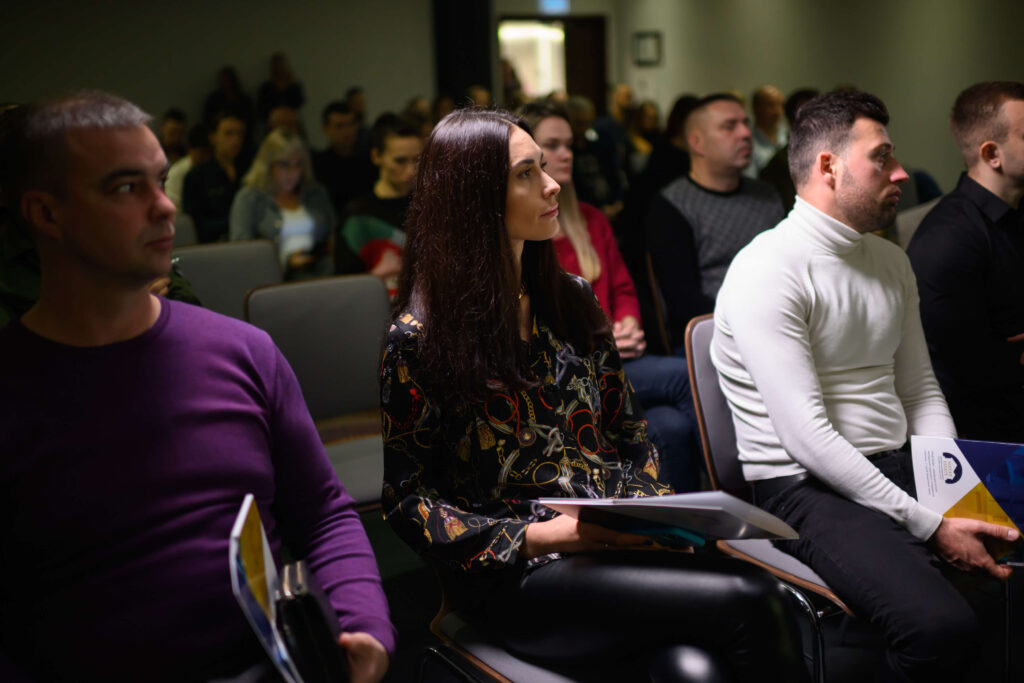 This seminar was not only a platform for learning and sharing experiences, but also proof that live meetings can enliven our lives and bring us valuable knowledge.
We thank everyone who became part of this event and look forward to seeing you at the next events! You can see the seminar photo report here.