Rating of world cities with the fastest increases in housing prices in the second quarter of 2023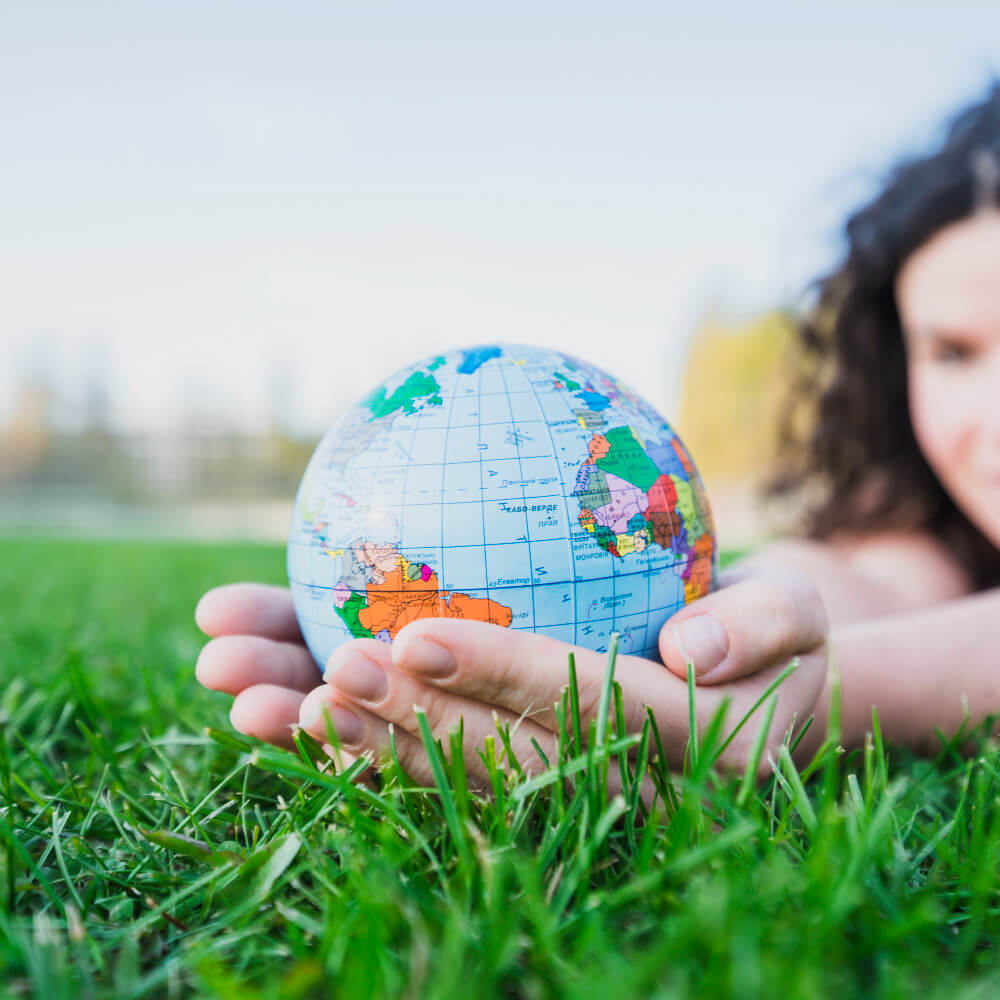 In the second quarter of 2023, the world experienced interesting changes in the dynamics of housing prices.
According to the Global Residential Cities Index report, presented by the international consulting company Knight Frank, in cities around the world, on average, housing prices rose by 1.7%, which is a noticeable slowdown.
The Global Cities Index is an important analysis that tracks the dynamics of average home prices in more than 100 cities around the world. Uses official statistics and calculates prices without taking into account inflation in local currency.
The top 10 cities in the world showing the most desirable home price growth between the second quarter of 2022 and the second quarter of 2023 include the following cities:
Ankara, Türkiye: With a stunning growth of 105.9%, Ankara easily tops the list
Istanbul, Türkiye: 85.1%
Dubai, UAE: 17.4%
Vilnius, Lithuania: 14.8%
Zagreb, Croatia: 14.7%
Jerusalem, Israel: 14.4%
Athens, Greece: 14.1%
Budapest, Hungary: 8.9%
Sofia, Bulgaria: 8.8%
Reykjavik, Iceland: 8.4%
Interestingly, the list of outsiders included cities such as Stockholm (-14.3%), Gothenburg (-11.7%), Auckland (-10.5%) and Seoul (-10.1%).
In cities popular with real estate buyers, prices have changed as follows:
in Tallinn +6.8%
in Warsaw +1.7%
in Berlin -4.1%
in Prague +0.3%
in Abu Dhabi +2.9%
in Barcelona +1.4%
in Milan +3.8%
in Paris -3.3%
in Helsinki -9.6%