November 11 webinar "Buying an apartment abroad. Legal advice"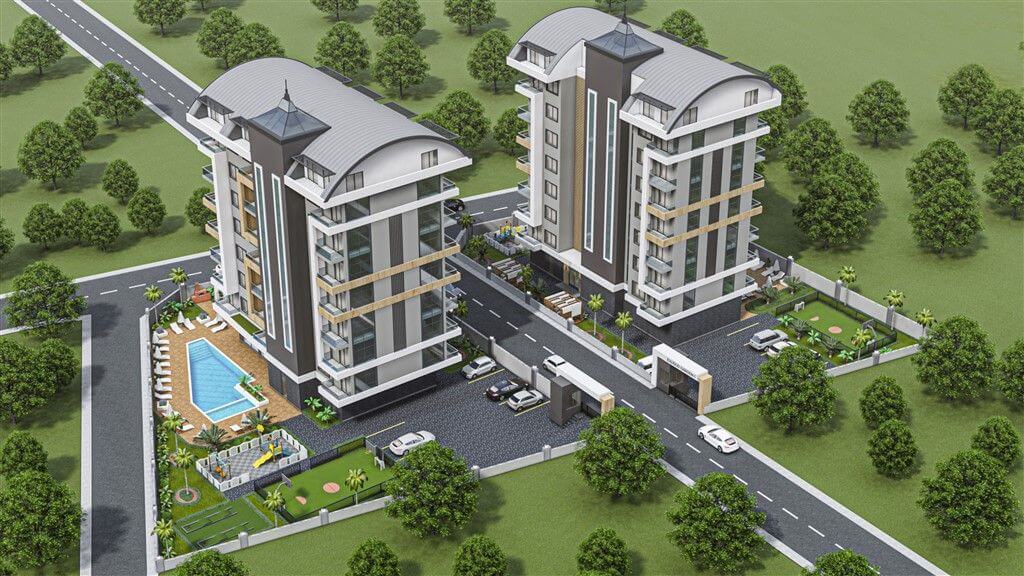 The modern world provides unique opportunities for investing in real estate abroad.
If you are considering buying an apartment abroad as a potential investment or simply dreaming of a second home in a warm country, the webinar "Buying an apartment abroad. Legal Advice" with Hayat Estate is an event that should not be missed!
At the webinar we will look at the entire process of buying property abroad, from defining your goals to post-sales service and customer support. Payment methods and options for transferring funds, legalization of funds in different regions.
From Hayat Estate expert, Elena Yaroshenko, you will learn about changes in Turkish legislation regarding residence permits and rental housing.
Also get questions answered live.
November 11, 2023/ Saturday
11:00 (in Ukraine)/ 12:00 (in Turkey)/ 15:00 (in Kazakhstan)
Online participation, YouTube broadcast
Don't miss this chance to gain valuable information about buying property abroad and discuss your questions with an expert.
To participate in the webinar, please register:
Join the webinar and take the first step towards your dream!