Comparison of new buildings: Turkey vs Ukraine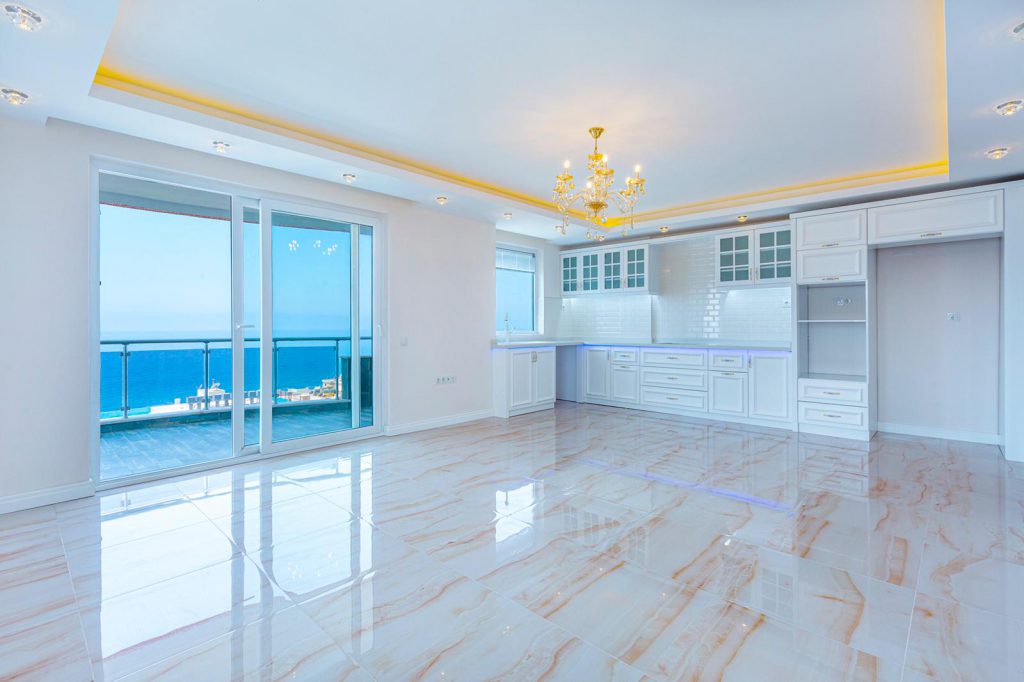 Turkey and Ukraine have a lot in common in the real estate sector: both countries are building many new residential complexes in the capital, large cities, their suburbs and resorts. Still, it will be useful to learn from the experience and success of Turkish developers!
Why foreigners choose Turkey
The holiday season in Turkey officially lasts from May to October. This means that you can have time to relax yourself, invite friends and relatives, and there will still be a couple of months left to rent the apartment to other tourists. The search for tenants is usually handled by a special management company.
Turkey's climate needs no introduction. And this applies not only to the resort period but also to late autumn and winter. Here you can really feel the difference in climate compared to Ukraine. The Turkish climate is especially appreciated by buyers in the northern regions.
Turkey, as a whole, is an inexpensive country. For the maintenance of a small apartment, you will pay about €1200 per year. For $15, you can dine at a decent restaurant.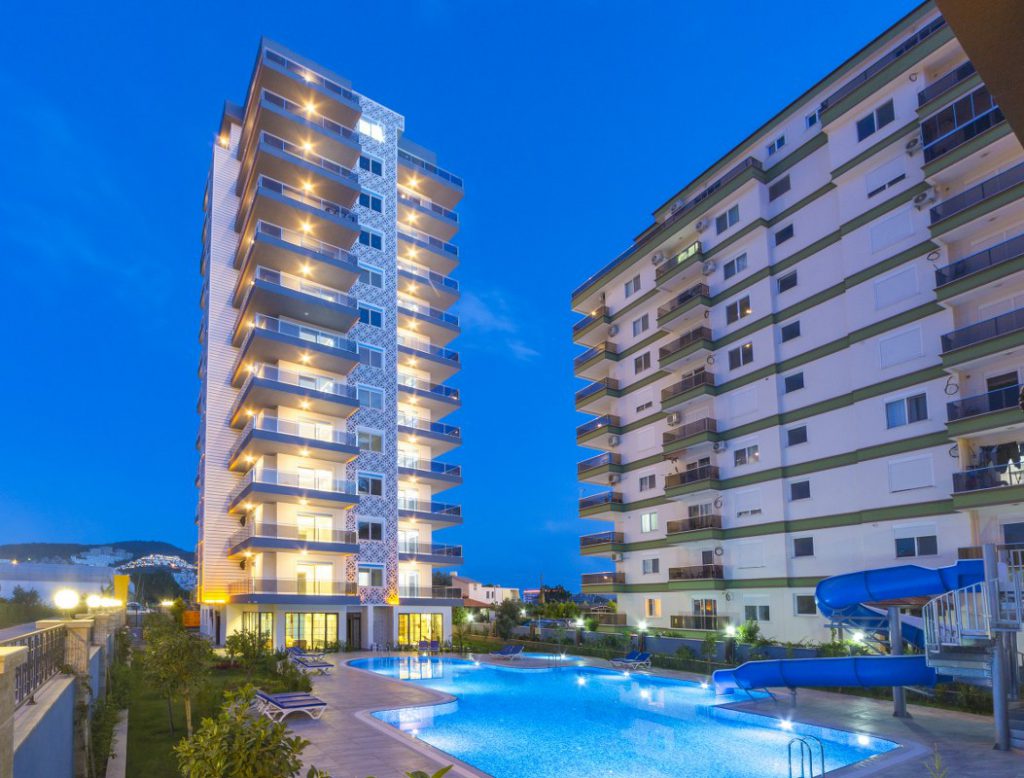 Real estate in Turkey from the developer
In Turkey, it is easy to find property for every taste: from inexpensive apartments to cozy townhouses and luxury villas. Since 2017, it has been forbidden to build studios here, but if desired, they can be found on the secondary housing market or in complexes under construction approved before the ban. There are over 1165 properties in Turkey in our catalog.
The quality and comfort of Turkish real estate surprises foreigners. And imagine a modern gym, a hammam, a cozy courtyard with a playground, an outdoor pool and a barbecue - and all this is free for residents of even inexpensive complexes.
Unlike Ukraine, duplex apartments are in demand in Turkey - two-level apartments with 3 or 4 bedrooms. Stairs are often made of granite or marble. The main thing when choosing such apartments is to survey the roof so that it does not flood during the rainy period. We know five reliable developers from whom you can consider purchasing a duplex without additional problems.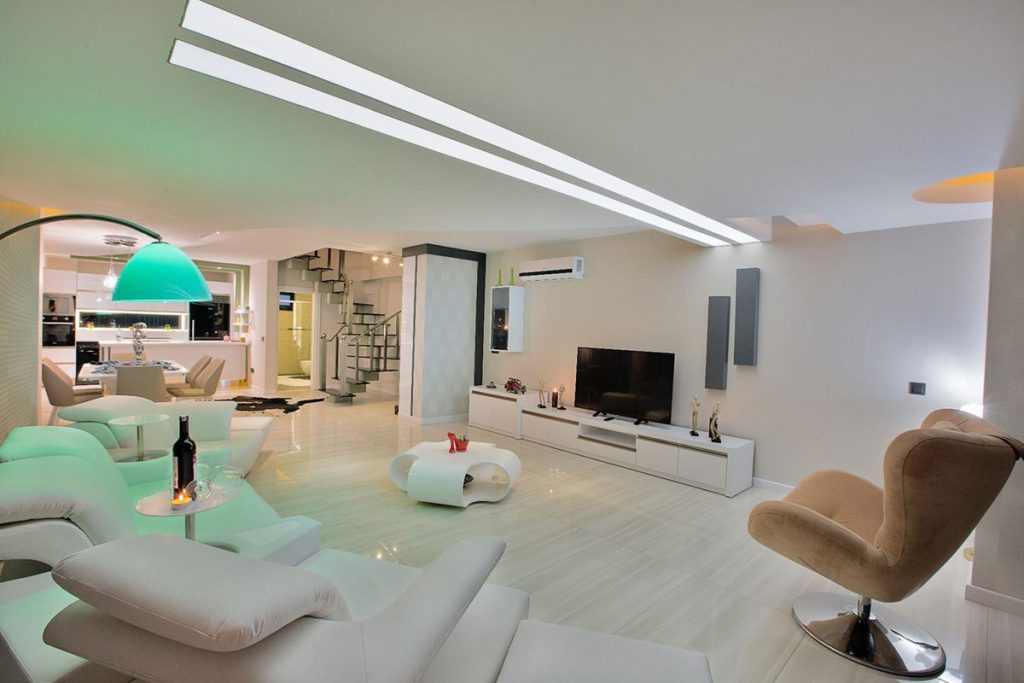 Turkey and Ukraine - comparison of new buildings
New buildings in Turkey are rented out with a ready repair, kitchen furniture and fully equipped bathrooms, otherwise the developer will not be issued a registration certificate. Most apartments have balconies or terraces. All plumbing installed. It is only necessary to buy furniture and household appliances, sometimes the developer gives such a set as a gift. Many developers of luxury apartments offer to choose materials and furniture at the request of the buyer.
In the courtyard of a Ukrainian new building, there is usually a playground, lighting, benches, trash cans and several parking spaces for cars. The infrastructure of the Turkish new building is practically the major advantage in favor of choosing Turkey. Saunas, hammams, gyms, outdoor and indoor heated pools, separate children's pools with water slides, spas, tennis courts, etc. have been built here. Depending on the imagination of the builder. The more luxurious the infrastructure, the more expensive its maintenance for apartment owners, i.е. more expensive than Aydat.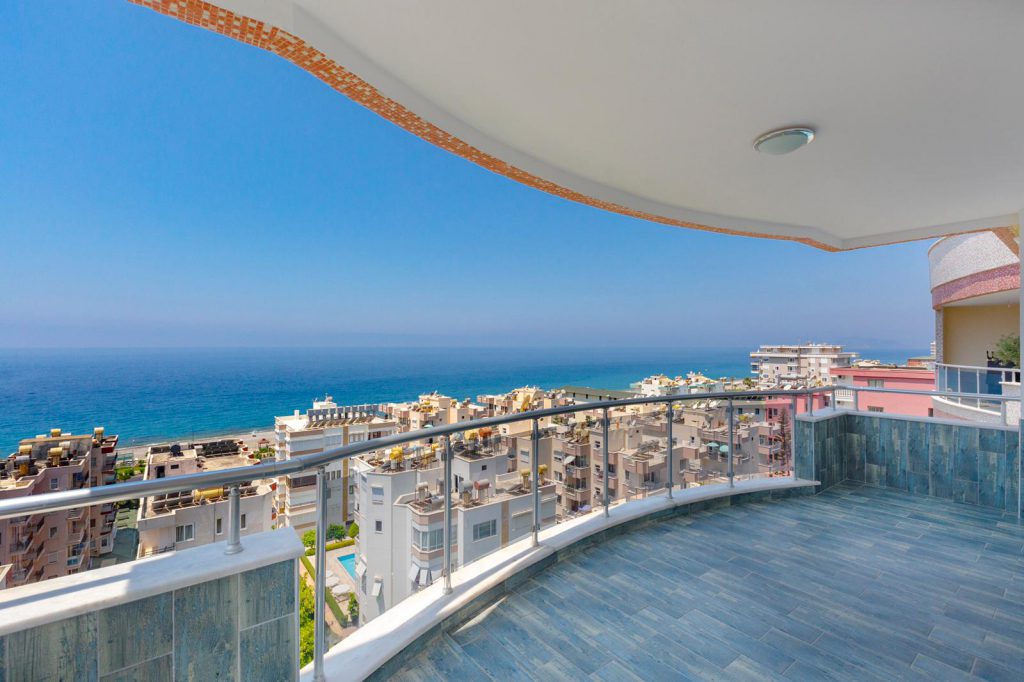 Findings
Apartments in Turkey can be bought for the price of a Khrushchev in a major city in Ukraine, and an old metropolitan apartment can be exchanged for a spacious penthouse in Alanya.
Excellent ecology, pleasant climate all year round, inexpensive living, high-quality food and clothing, seaside vacations every day, sightseeing are the undeniable advantages of moving to Turkey with the whole family!