Turkey has a record increase in per capita: important reasons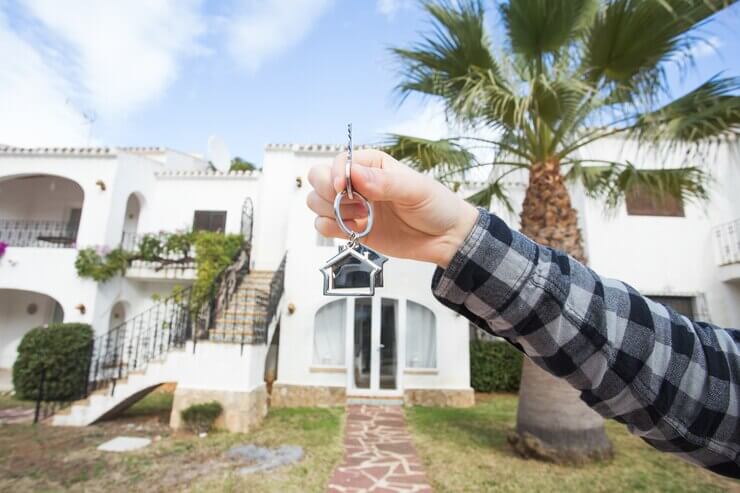 The pandemic, as it were, "launched" the trend of "comfortable self-isolation" in 2020 – if people were no longer satisfied with the apartments they found in Moscow, they began to live as much as possible close to the coast – became one of the reasons why prices for unruliness in the resorts went uphill.
Well, after the ruins of the underground posts, even more people died in the fierce, that it's better to live in smaller places, and closer to the earth. The plan's priorities have shifted to low-overhead forgetting.
And where? Zhaku realized: in the resorts.
As a result, intensive "internal migration" near the coast and the so-called "dacha" districts has led to an increased drink for one-, two-, tripover-houses, townhouses and villas; and navit the simplest houses, abi to stand still.
Navіt near megacities: for example, those who, through the circumstances, could not leave Istanbul in an instant, were encouraged to move more quickly to the areas of low-surface oblivion in Silivrі ta Shili. Schiele as a result demonstrating the maximum increase in vart for the remaining three rocks: +884%.
Foreigners have already turned the life market of Antalya province upside down. Rent in Alanya has increased by 613% for the remaining 3 nights and by 98% for the rest of the year; on the market of purchase and sale of life, the growth for the remaining 3 years was 815%, and for the remaining 12 months - 130%.
More among the leaders appeared Mersin: first, this province is one of the most seismic. In another way - coastal. So here is the ovnishnya migration, і vnutrishnya. As a result, the prices for renting a dwelling in Mersin increased by 124% for the rest of the river. The number of apartments for sale for about half the rest of the year increased little by little.