On October 21, an exciting seminar in Kyiv "Strategies for investing in foreign real estate for Ukrainians 2023"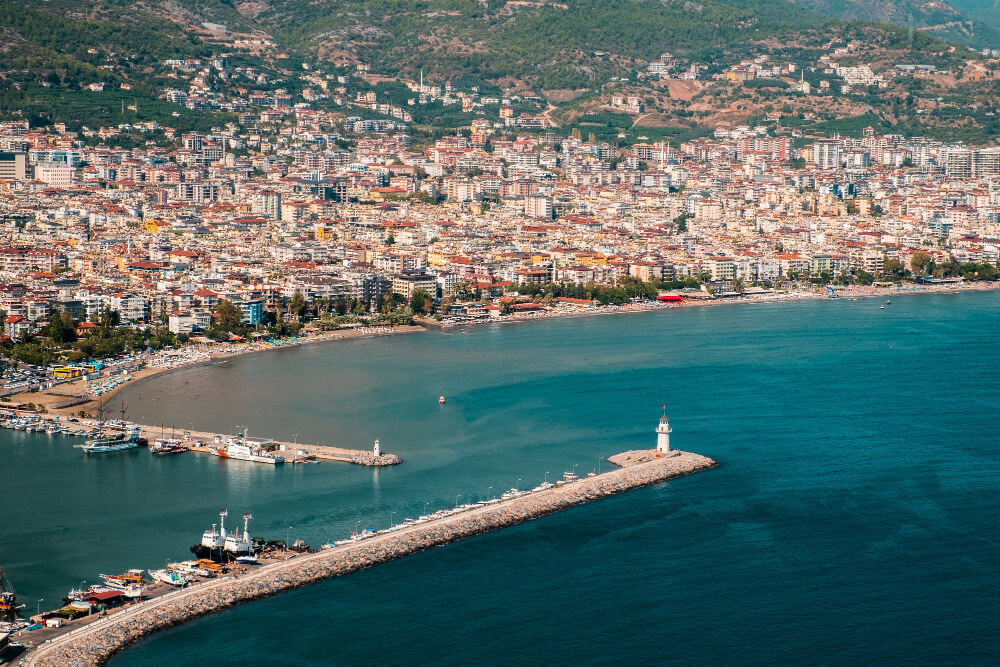 Return to live communication: Seminar in Kyiv on the topic: "Strategies for investing in foreign real estate for Ukrainians 2023."
Did you miss being able to meet and chat in person? We, too!
After a two-year wait, we are pleased to invite you to an exciting seminar in Kyiv, where you will not only meet like-minded people, but also enrich your knowledge of global real estate investment.
October 21, 2023 | Saturday
15:00
Kyiv, IQ Business Center, st. Bolsunovskaya, 13-15
Participation is free
But that is not all! We provide the opportunity for those who cannot be with us in Kyiv to join the event via online broadcast. You will be able to participate in the event from anywhere in the world and ask your questions to the speakers.
October 21, 2023 | Saturday
15:30
Online, YouTube broadcast
At the seminar you will learn:
✔ Current methods and strategies for investing in foreign real estate, timing and profitability.
✔ In which real estate countries is it profitable to invest now? Trends 2022-2023. The most attractive and profitable directions.
✔ Opportunity to invest profitably from $25,000. Current offers live at the seminar.
✔ Most importantly, our seminar will help you give you the opportunity to ask your questions to experts and enter into live communication. Here you will find answers to your questions and can discuss ideas with those who have already achieved success in global investments.
Main speaker: Rostislav Sagaida, expert on investment in foreign real estate, Hayat Estate
More than 11 years of experience in investing in real estate abroad.
More than 20 countries with which 120+ employees work.
More than 2000 successful transactions with Hayat Estate clients.
More than 650 direct contracts with developers.
Own projects in Turkey.
Our experience allows us to be well aware of the international real estate investment market. We know in great detail what trends, profitability, risks are.
The seminar will be held in Ukrainian!
Registration for the seminar:
Registration for the seminar online:
Don't miss the chance to meet in person and enrich your investment baggage.
Join us at our seminar in Kyiv and together we will open the doors to new opportunities!