Mega discounts only for Hayat Estate clients!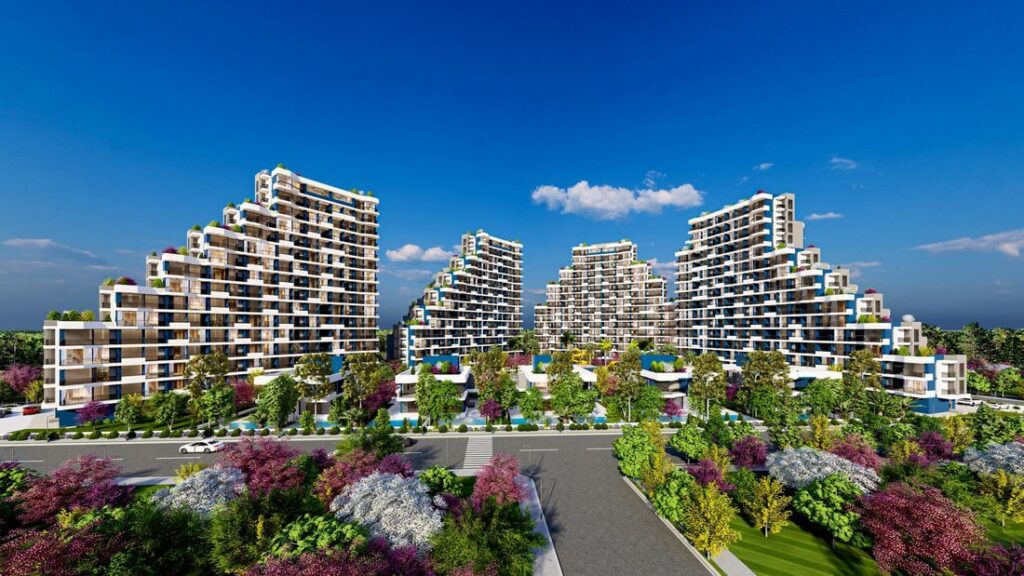 Promotion! Discounts up to 20% when purchasing apartments in a luxury residential complex in Mersin!
Mersin is a city that consistently attracts the attention of those looking for the ideal place to purchase property on the Mediterranean coast.
If you dream of owning your own apartment in this resort area, now is the best time to do it with prestigious offers!
20% discount for wholesale buyers
If you buy at least 5 apartments with 100% payment, then we are pleased to offer you an exclusive 20% discount!
This is an excellent investment opportunity that promotes Mersin's potential and seeks to strengthen its position in this growing region.
15% discount for retail buyers with installments of 15 months
For retail customers who prefer a more flexible payment schedule, we offer a 15% discount for installments over 15 months.
This is an ideal option for those who want to purchase their dream apartment without overloading the family budget.
Standard conditions with a unique price from 69,000 €
At the start of sales, we offer standard conditions with a 50% down payment and installments for 24 months.
Prices start from just 69,000 euros.
This is a great opportunity for those who want to become the owner of an apartment in Mersin on favorable terms.
Closed sales for Hayat Estate clients only.
We are proud to provide exclusive offers only to Hayat Estate clients.