Meet a better life with a unique promotion!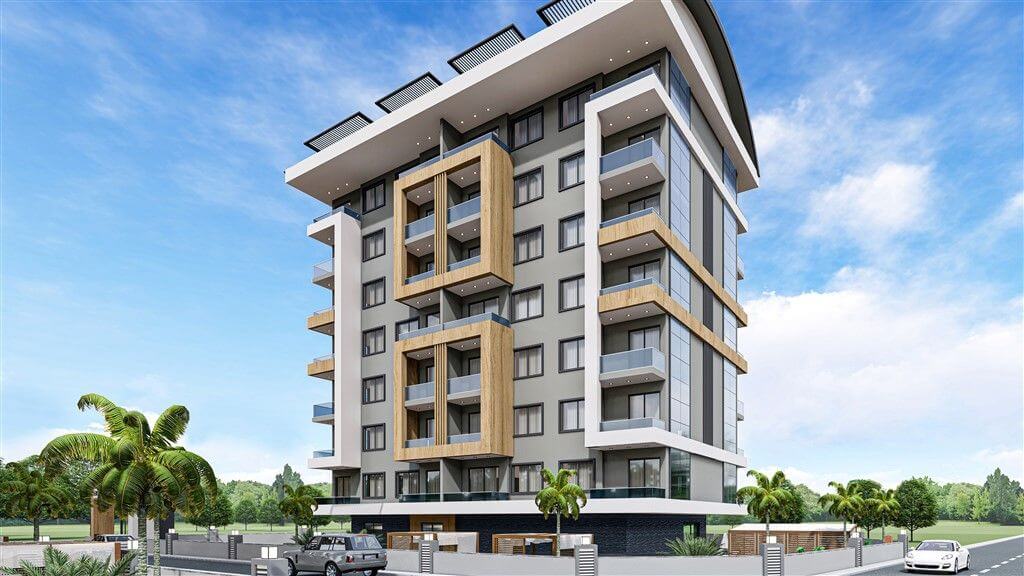 Life in paradise is getting closer than you think, thanks to promotions when purchasing an apartment in our Hayat Heaven Residence complex in Avsallar.
This picturesque complex gives you the opportunity to realize the dream of owning your own apartment in one of the most beautiful parts of the world.
If you decide to pay 50% of the property price, two great solutions await you:
3% discount: Savings are always nice.
Free Air Conditioners: Alternatively, you can opt for free air conditioners to keep your new home comfortable and cool.
Bonuses with 100% payment
If you decide to pay 100% of the cost of the property, there are special bonuses for you:
5% Discount: You receive a 5% discount on the full price of the property, making your purchase even more profitable.
All equipment as a gift
Installment plan for a finished object up to 12 months
The company provides you with flexible payment terms, including installments for a finished project for up to 12 months. This means you can spread out payments at times that suit you, making the property buying process more affordable.
When purchasing property at Hayat Heaven Residence, you can always choose from several options for promotional bonuses and make your dream come true.