Dynamics of house prices in Spain at the end of the second quarter of 2023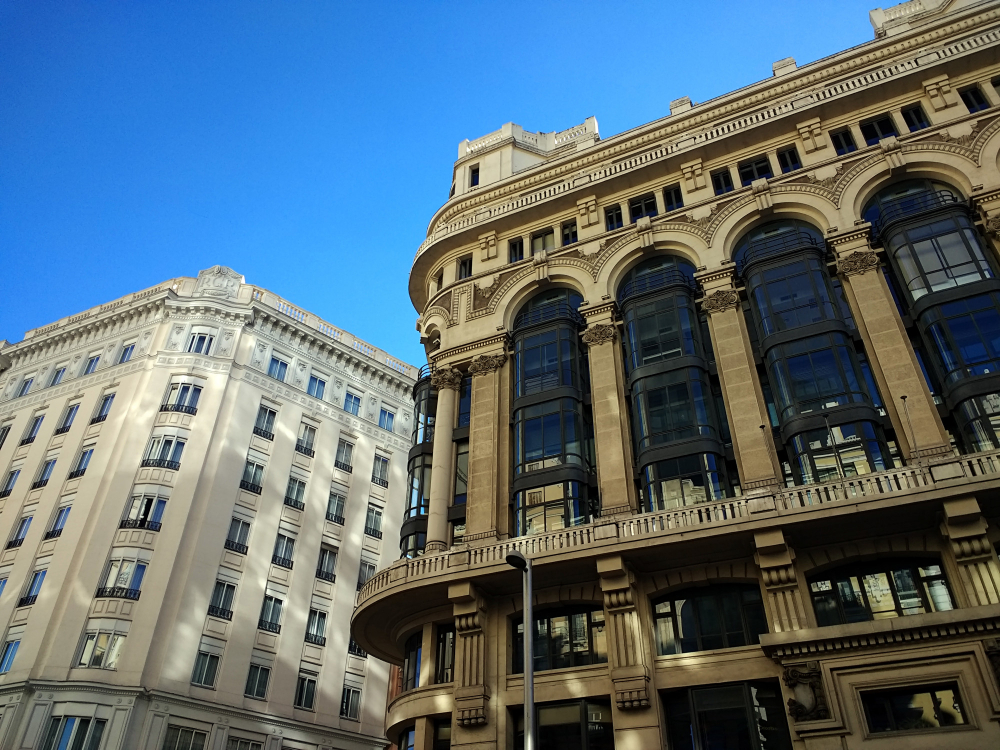 Based on the results of the second quarter of this year, housing prices continue to rise steadily in Spain, as the latest statistics show.
The average price per square meter of secondary housing in the country is 2.1 thousand euros, which represents a significant increase of 6.6% in annual terms.
Interestingly, in October, real estate prices increased in a number of regions of the country:
The Canary Islands achieved an increase in house prices of 25.4%.
The Balearic Islands, also favored by buyers, saw prices rise by 18.3%.
Navarre, another region, grew impressively by 12.4%.
If we consider the cost per square meter in the various autonomous communities, the most expensive housing remains in the Balearic Islands, where the price reaches 3.8 thousand euros per square meter, and in Madrid, where prices are 3.5 thousand euros.
However, it is worth noting that, despite the stable rise in prices, the rate of increase has begun to slow down, as can be seen in the presented infographics. This may indicate that we are unlikely to see any record growth rates in the near future.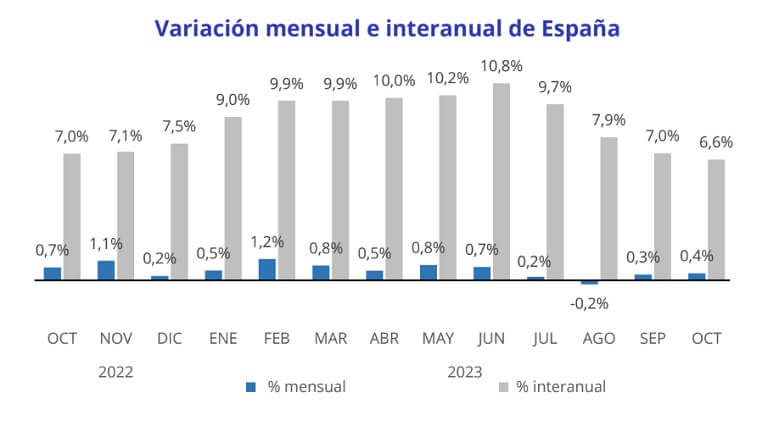 Nevertheless, proposals for the development of the real estate market in Spain remain relevant.
There is no talk of reducing prices yet: the problem of increased demand and lack of supply remains open.