Summing up the results of the webinar "New buildings and residence permits in Northern Cyprus 2023"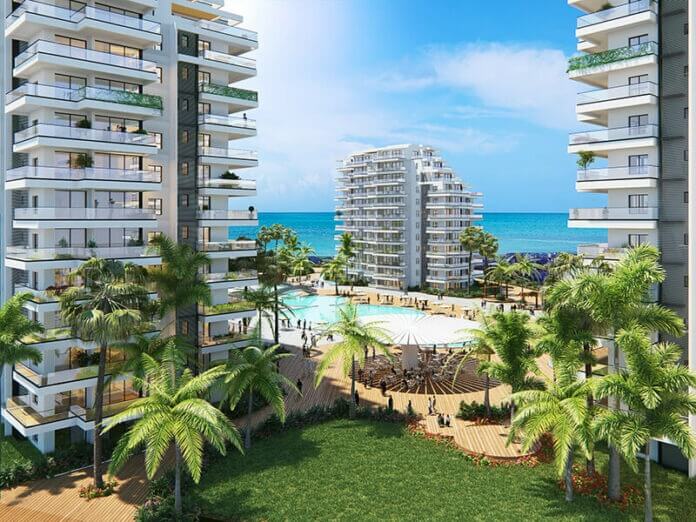 On August 19, 2023, an exciting webinar about buying property in Northern Cyprus took place!
Thank you all for being with us on the webinar!
Main Points:
Apartments from 80 000 €
Europeans live (mainly Scandinavia): European service, medicine, education
The greatest potential for real estate growth: the price will grow at least 2 times
No requirements for proof of origin of funds
Standard increase in property prices 8-10% per year
Guaranteed rent 6% per annum
Management company in each complex
Real estate and accommodation prices are lower than in Europe
Residential complexes on the first and zero line of the sea
When making the first installment - immediately registration of a residence permit
Bonuses:
When booking any property in Northern Cyprus: iPhone 14 as a gift
Project 3 - Residential complex near the sea in Kyrenia: with a first payment of 50% - a voucher for household appliances for £ 2000, with a contribution of 30% - £ 500
Project 4 - Complex of apartments and villas in Esentepe: 2% discount
Project 5 - Apartments in Iskele: air conditioning
Project 6 – Boaz High-Rise Complex: Bosch Technology
Let's invest together!