September 21 webinar "New buildings in Alanya and Mersin"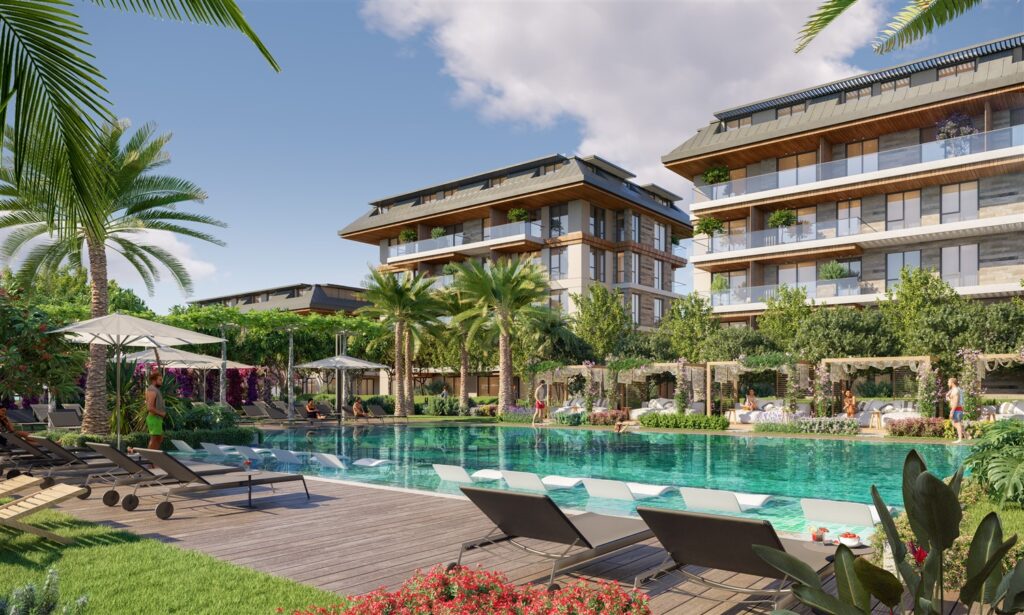 We are pleased to invite you to our webinar on investing in real estate on the Turkish coast in the cities of Alanya and Mersin. If you are interested in purchasing a home in this amazing region, this webinar is for you!
Date: September 21 (Thursday) 2023
Time: 15:00 Ukraine time / 18:00 Kazakhstan time
Duration: 2 hours
What you will learn at the webinar:
Why Alanya and Mersin? - We will talk about the advantages of these regions and their potential for investment.
Property types - Information on the variety of residential complexes, apartments and villas that are available for purchase.
Legislation and procedures - An overview of the legal aspects when purchasing real estate in Turkey and the transaction process.
Investment opportunities - How you can receive income from rental or growth in property value.
Questions and Answers Program - Your questions will be an important part of the webinar. Our experts are ready to answer them live.
Registration:
To participate in the webinar, please register:
The number of places is limited, so don't miss your chance.
Join us and discover all the benefits of investing in real estate in Alanya and Mersin. We are confident that this webinar will help you make informed decisions about your future investments.