Webinar on August 5th: Turkish Citizenship for Investments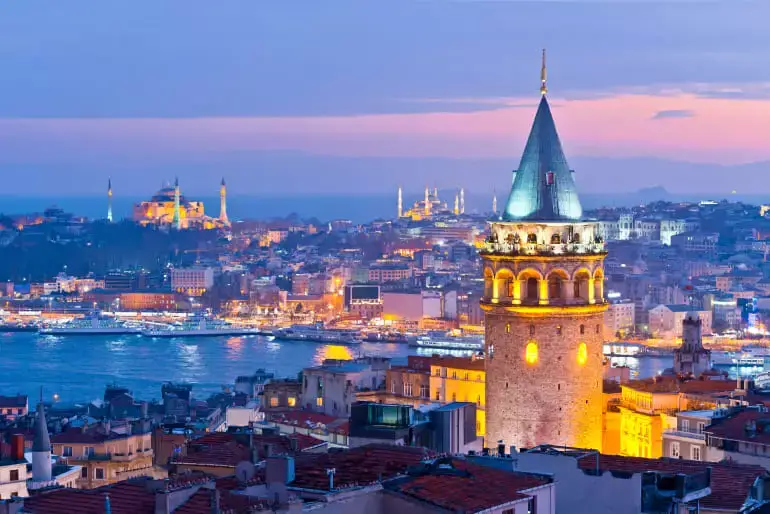 Greetings to all our readers! We are excited to announce an upcoming event for those who dream of investing in the attractive real estate market of Turkey and obtaining citizenship in this magnificent country.
Free Webinar: "Turkish Citizenship for Investments"
August 5th, 2023 (Saturday)
11:00 AM Turkey Time
Online Webinar
What is this event about? Our real estate experts and immigration partners invite you to an exclusive webinar on "Citizenship for Investments in Turkey."
This is a unique opportunity to learn about the Turkish citizenship program through investments, as well as explore investment prospects in projects along the Aegean and Mediterranean coasts.
What will we talk about? We will examine the key aspects of the citizenship program through investments in Turkey, the conditions and requirements for participating in the program, as well as the main advantages and privileges you will gain by becoming a citizen of this amazing country.
Our specialists will also discuss the best real estate properties suitable for investments and clarify questions related to the legal and tax aspects of the process:
Сitizenship for family through investments starting from $400,000.
Investment refund within 3 years.
Live Q&A session.
Why should you attend? The Turkish citizenship program for investments provides a unique opportunity to obtain a passport from one of the most dynamic and sought-after countries in the world.
Turkey is a country with a rich cultural heritage, impressive nature, favorable climate, diverse business opportunities, and an attractive taxation system. Don't miss your chance to become a citizen of this incredible country!
Prepare your questions, watch the webinar, and open up new horizons!