14 September 2023 "London Real Estate Conference"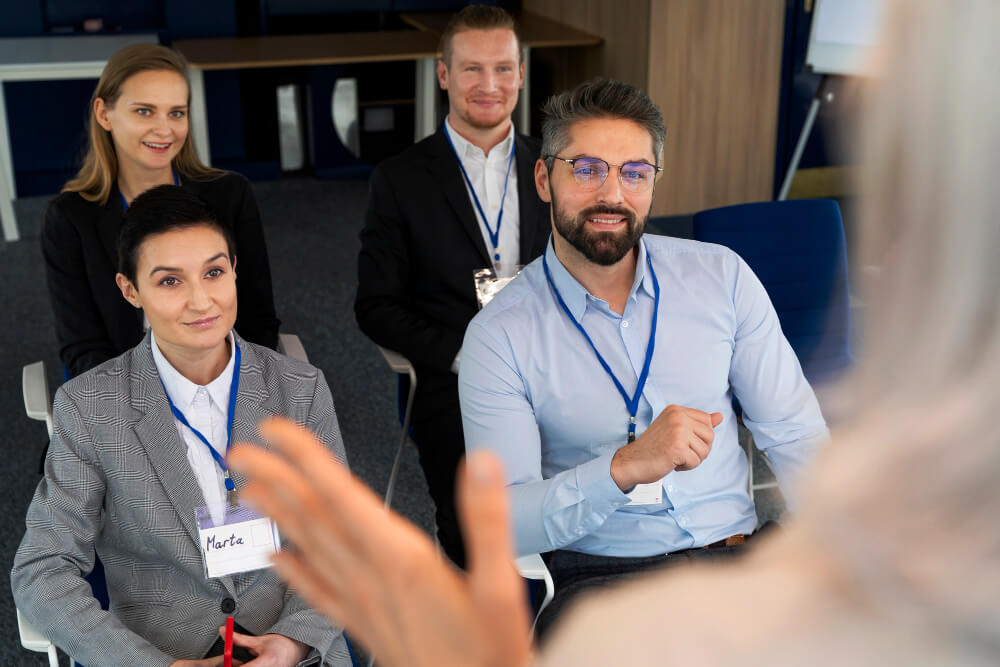 Who exactly should visit "Real Estate Conference"?
Considering real estate for investment: investment methods and strategies, promising markets, entry threshold
Develop a project in the field of design and real estate: experience and cases of speakers, new contacts, partnerships
Want to know trends in real estate and design: trends and opportunities for comfortable work/life
When
Location: Oxford Street, London
September 14, 2023
17:00
Speakers:
Anna Zelenyukh, Managing Director of Hayat Estate. 20 years of experience in banking structures - in the field of business lending and portfolio investment
Ekaterina Tsankashvili, Financial Security and Insurance Advisor at Kalon Financial
Andrey Vypritskis, consultant on personal and family insurance, wills and powers of attorney
Elena Kravchenko, interior and furniture designer for over 19 years, 6000 successful projects, owner of DESIGN STUDIOS LKL
HAYAT ESTATE, international real estate agency with Ukrainian roots, European approach to work and global ambitions. Real estate in 20 countries of the world (in some of them, the agency helps to obtain a residence permit and citizenship). Helping clients from all over the world to find and acquire the most attractive properties for living and investment since 2012.
Why is it worth attending the conference?
Exchange of experience and knowledge between real estate and investment professionals
Opportunities for collaboration between real estate professionals
Discussion of current issues of the real estate market
Presentation of new technologies and solutions in the field of real estate
New contacts, partnerships, collaborations
Program
Real estate: investment and profitability
Real estate: trends and prospects
Innovation in property design
Real estate insurance
Presentation of investment opportunities from the general partner of the conference HAYAT ESTATE
Panel discussion
Networking
Cost of participation
If you are a member of UWILL GLOBAL - please contact your personal manager
For guests
cost £80 instead of £100