Unique offers for investors!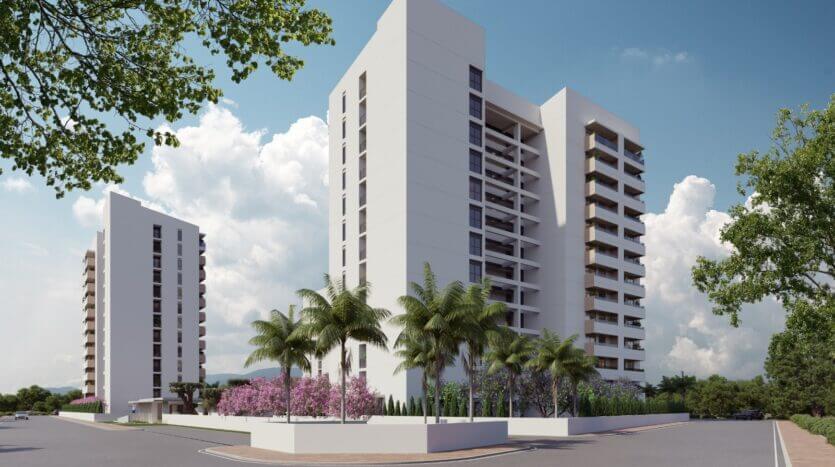 A new chapter of real estate investment and comfortable holiday begins in a residential complex located in modern Mersin.
Two unique promotions offer favorable conditions for those who are looking for the perfect combination of nature, comfort and additional opportunities.
Promotion No. 1 – Guaranteed rental
A great opportunity to invest with confidence and worry-free. When you pay in full or pay in installments (price without discount), you receive:
Guaranteed return on your investment for 12 years.
Guaranteed rental for a period of 5 years with an annual yield of 7%.
Thus, the developer will take care of your investment, providing you with a stable income and security.
Promotion No. 2 – Super discount
If you pay for the apartment in full, you will receive a discount of 10% to 15%.
Fully equipped with furniture and appliances for your apartment.
By choosing this promotion, you will receive well-equipped housing at a competitive price.
It is possible to buy an apartment with a down payment of 40% and use installments for 12 months.
Please note that these conditions are available for the first 30 apartments sold in this residential complex.
These apartments are a place where nature is combined with comfort and investment opportunities.
Don't miss your chance to become part of this unique success story!