On November 18, we invite you to an exciting webinar "New buildings in Bali for investment, 15-30% per annum"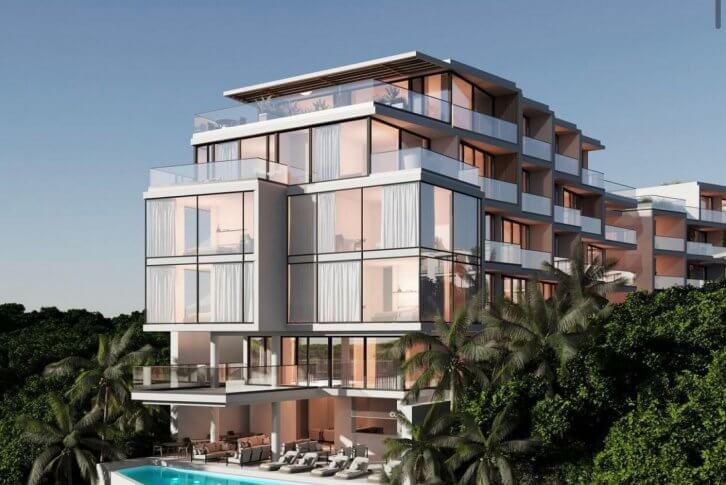 Invest in the future: Hayat Estate invites you to an exciting webinar that reveals the potential of new buildings in Bali with a yield of 15-30% per annum.
Live with a Hayat Estate expert and partner in Bali, you will be able to get detailed information about the current state of the real estate market, investment prospects and project profitability.
November 18, 2023 | Saturday
11:00 (in Ukraine)/ 12:00 (in Turkey)/ 15:00 (in Kazakhstan)
Online broadcast on YouTube, participation is free
At the webinar you will learn:
Current situation on the real estate market in Bali. Profitability from rental and resale, 15-30% per annum.
Current offers of apartments and villas from one of the largest developers in Bali. Get first price offers on projects under construction.
Apartments and villas with ocean views at prices starting from $70,000.
Live communication with experts and the developer at the webinar, questions and answers
Registration for the webinar:
The link to the broadcast will be sent to your email on the day of the event.
Don't miss your chance to discover the best opportunities in the Bali real estate market.
Join us on November 18th and get ready to start new profitable investments!